ARCHIVE
2009
2008
2007
2006
2005
2004
16.12.06
Thanks Taxi Design Network for making Leaking Faucet Studio the site of the day. TAXI. Also, a shout out to Netdiver Magazine for higlighting Leaking Faucet. Netdiver Magazine


---
25.11.06



I will be a part of the CAPIC Double Vision show Dec. 1st - 9th, come see some great illustrations and photography. CAPIC


---


07.11.06
I've been invited to guest speak at the Ontario College of Art and Design (OCAD) this coming Thursday. OCAD


---
01.11.06
I've just completed a project with Cotton Ginny, creating their Christmas campaign, illustrating for brochures, gift cards and large in store displays. It was their first time hiring an illustrator and the results have been magic. Cotton Ginny


---
15.08.06

I've been invited to be an Art Editor at IllustratorWorld, the leading vector art community on the web. The site is also spearheading the IAVP (International Assocation of Vector Professionals) certifcation. IllustratorWorld


---
15.07.06
Lots of new work, keep your eye out for American Way Magazine, explore Magazine, Popular Mechanics Magazine, Canadian Lawyer Magazine, Realms of Fantasy Magazine, Positive Side Magazine, Teradata Magazine and a couple of book covers, "Coming UnScrooged!" and "Thistle & Twig".


---
29.05.06
Completed Sketch Motel site. I'm proud to join forces with such a talented group of artists. Come see who's checked in at the motel. Sketch Motel


---
15.04.06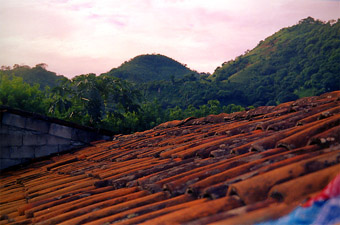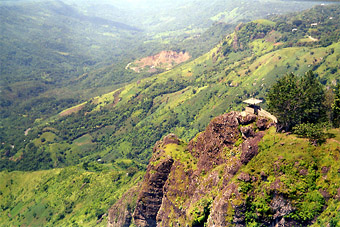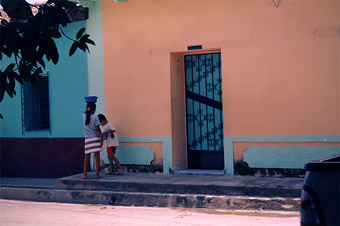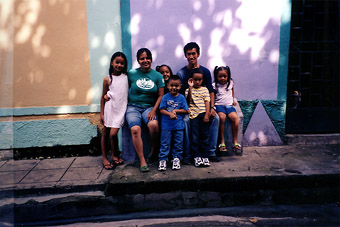 Just back from speniding a month in a small mountain village in El Salvador. Thanks for Linda and your family for taking me in. I miss the children, although not the bathing by bucketing cold water from a well over my head.


---
20.03.06
Exciting news, the Hyundai Illustration and design spread for American Way Magazine has been inducted into Society of Publication Designers' PUB 41. SPD


---
02.03.06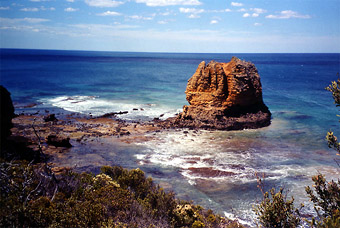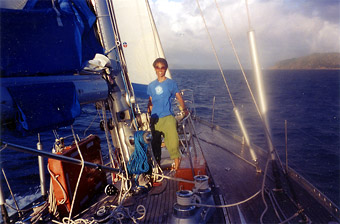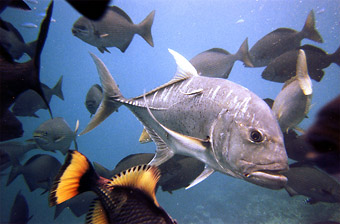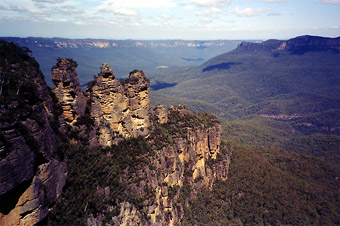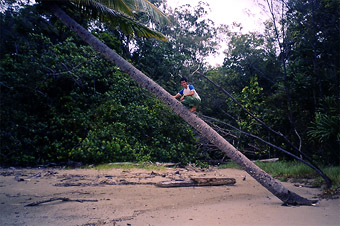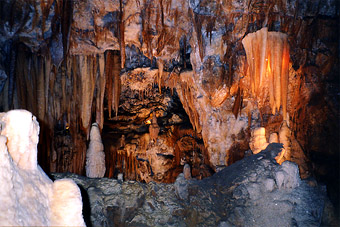 Had an amazing time in Australia. Jumped out of a plane over the Great Barrier Reef. Learned to sail for 3 days on the ocean and got attacked by a wild crocodile in the northern Daintree rainforest.


---
01.02.06
See 10 illustrations by the studio in Harvard Business Review Magazine's 2006 Breakthrough Ideas List issue.


---